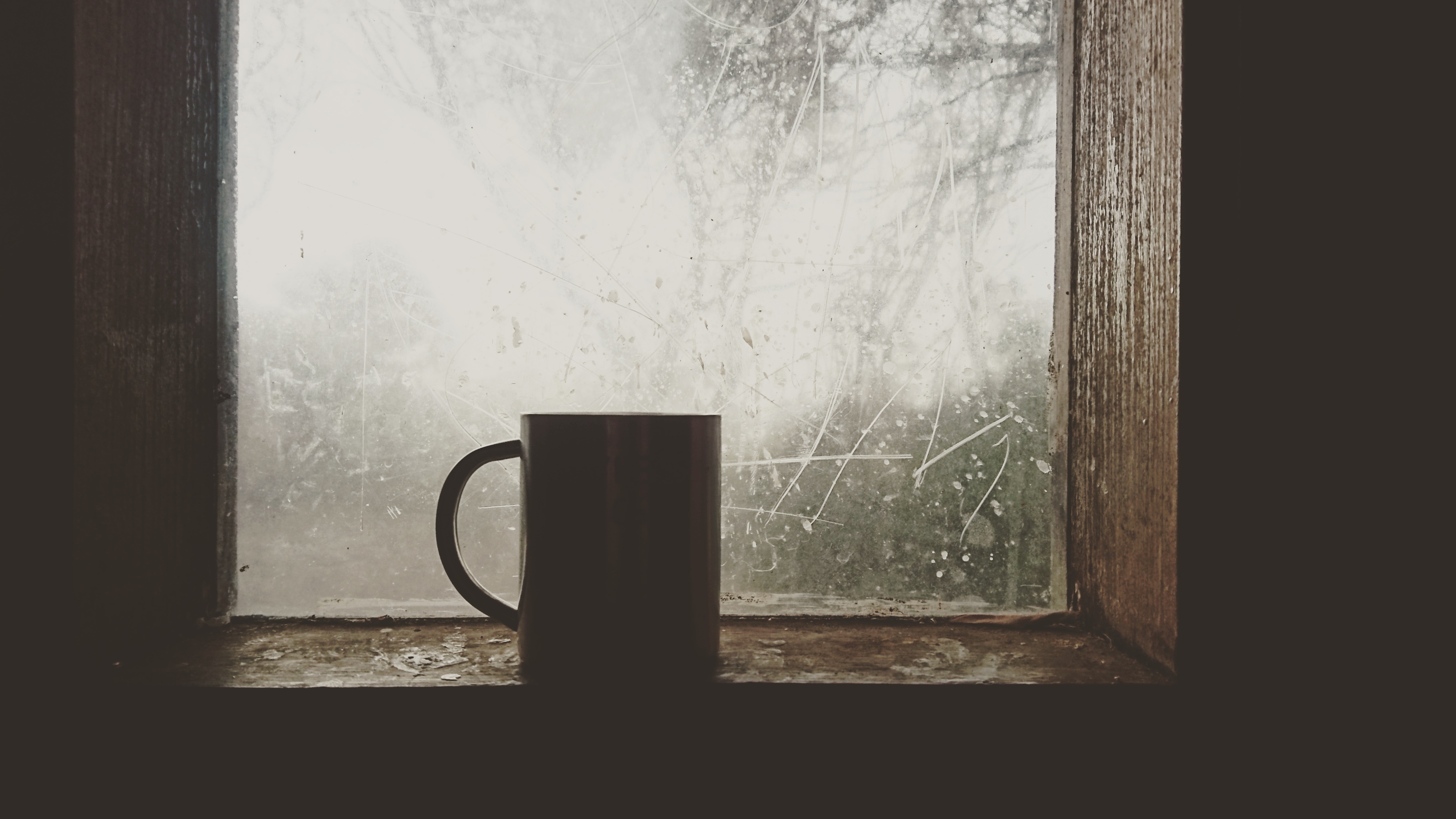 What is the Home Energy Score?
Several of the major cities in Oregon join other cities and municipalities across America in requiring sellers of single-family homes, starting in 2018, to disclose a "home energy report" and score at the time of listing. This is an effort from the US Department of Energy and the City of Portland to improve energy use and encourage making improvements to homes with a low score.  This from the Department of Energy website: "Developed by Department of Energy and its national laboratories, the Home Energy Score provides home owners, buyers, and renters directly comparable and credible information about a home's energy use. Like a miles-per-gallon rating for a car, the Home Energy Score is based on a standard assessment of energy-related assets to easily compare energy use across the housing market."
More from the Department of Energy website, here.
More from The City of Portland Home Energy Score site FAQ, here.