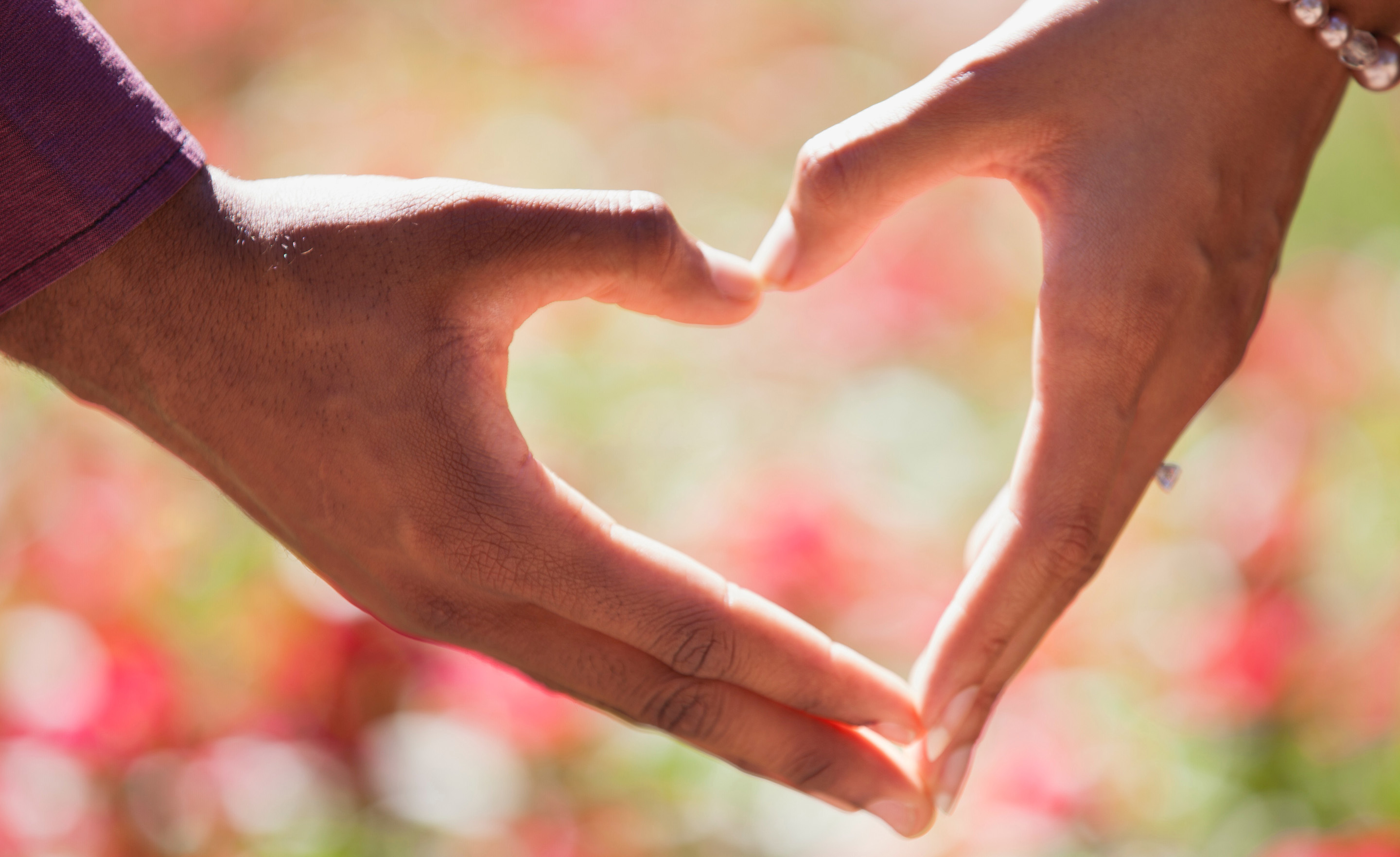 Why you should get intimate with your Real Estate Agent
What is the definition of "intimacy"?
It is close familiarity or friendship; closeness. Some synonyms would be: affinity, repore, confidentiality, and understanding.
When entering into a transaction with a real estate agent, whether you are buying or selling a home, you should be looking for someone that you can feel safe sharing your fears, your anxieties, your hopes and your dreams regarding your transaction. In turn, the agent should handle that information with the highest level of care, and use that information to help you make the best decisions possible.
Buying or selling a home is one of the most important decisions you will ever make.  It involves not only good decision making and strategy, but also a very large helping of emotion.
Buying or selling a home is unlike any other purchase or sale you will ever make--and intimacy happens.
Unlike purchasing any other large ticket item like a car or a other luxury item, a home has emotional ties, some which are very strong. Someone who is selling their home is in many cases selling years of memories, financial investment and personal creativity, spent building a home that felt special to them. Sometimes selling a home feels like selling part of your life--and you want an agent that understands those feelings while helping you navigate the sale.
If you are a buyer, you often hear the term "falling in love" with a home. You picture yourself in the home--the furnishings and the dinner parties and the special experiences that you will have there. You aren't just buying an object or an investment, you are buying a piece of your heart and your future. Having an agent who can help guide you through those emotions while helping you keep your end goals in sight is important--and they should do it with an experienced hand and a sensitive heart.
You and your agent should like and respect each other.
You should really like and respect your agent and know that the feeling is mutual. You will be spending a large amount of your time and energy in a partnership with your agent, often talking to each other daily for an extended period of time. If you don't get the feeling that you are important to your agent, or you just don't think its the right personality fit, you might want to find an agent who "gets" you and your needs.  Real estate agents have a fiduciary duty to their clients which means they have a legal and moral responsibility to put their clients needs above their own at all times. Your agent should feel like a partner.
Your agent should make it easy for you to love them.
Your agent should be willing to provide service to you on your terms and in your area. That's not to say that they should be there at the snap of a finger (they have lives too!), but they should be willing to accommodate your schedule whenever possible. If you are a buyer, they should be proactive in finding homes for you and checking in with you to find out if your preferences have changed or if they are getting home choices right. If you are selling your home, your agent should be making sure that your service expectations are being met and that you are satisfied with their job of marketing and strategizing your home sale. You should be happy with their service and attention and never feel like an after thought.
You should feel like you are a priority to your agent.
A real estate agent is so much more than someone who handles paperwork or opens doors! A good real estate agent is one that feels personally responsible for giving you the best experience possible before and after a transaction. Providing a good experience includes providing recommendations to excellent advisors like inspectors and tradesmen who can save you money and headache. A good agent should also do a lot of listening to what you are looking for in a home purchase. They should provide good pricing strategy backed up with data so that your home sells as quickly as the market allows and for top dollar. They should also help make the negotiation process as smooth and as stress free as possible. All the while keeping you as their main priority.
I make it my business to make my clients feel loved and cherished. I genuinely care about my clients before, during and after our transactions and I make each purchase or sale my priority.  Contact me today if you would like more information on how we can work together!