Our Approach to Real Estate and our clients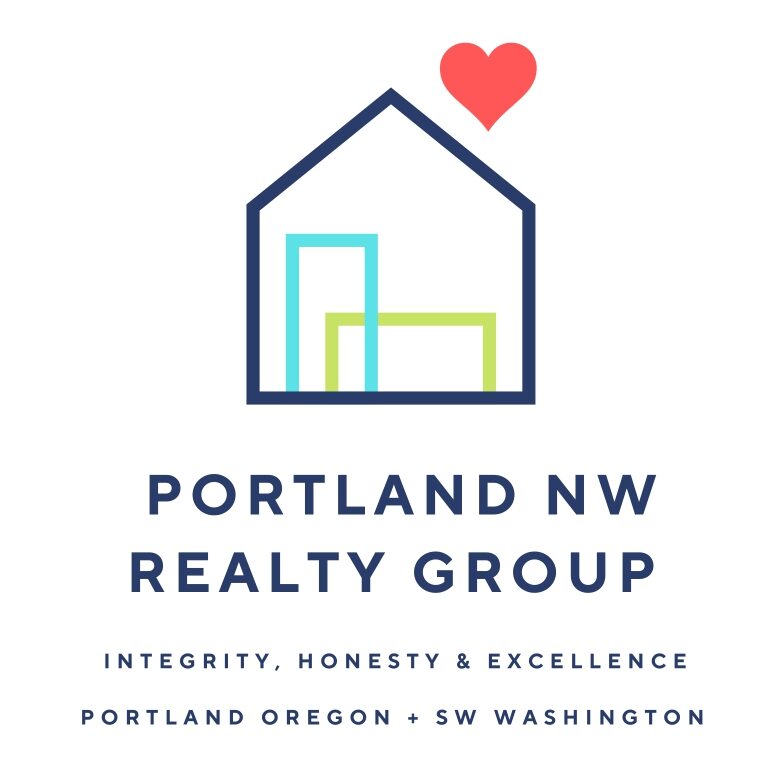 Our Approach
We believe that owning a home should be accessible to everyone and we make it our mission to put the "real" in real estate. We believe in collaboration and education and want to make sure that our clients understand the process from our first meeting. We treat all our clients the way we treat our friends and family; with kindness, a listening ear, a desire to help and see you live your dreams. We believe in making relationships last longer than just the transaction.
Rhonda's Story
Rhonda Spencer, the owner of Portland Northwest Homes, has a love of homes and a deep belief that home ownership is both personally and financially rewarding. She truly believes that owning your own home can change your life, and started this brokerage to further her belief that buying and selling real estate should be accessible to everyone. She has a passion for education and collaboration and  makes sure each client feels taken care of and heard.
She became a Realtor because she loves helping clients find the perfect place to live, and helping them sell and move on to their next adventure in life. First time buyers are her specialty. She makes it a focus of her business to give them the knowledge and guidance they need when buying their first home.
Rhonda is licensed in Oregon and Washington.
Our Guiding Principals
We treat all clients the way we treat our friends and family; with honesty,
trust, a listening ear, an ethical foundation and a willingness to build lasting relationships.
We build trust with our clients by being honest and putting their needs before ours, always.  Making the process as seamless and rewarding as possible is our goal with every interaction we have together.  Our clients always feel taken care of, and will never be confused or feel like they have gotten less than 100% of our agent's attention and service.
Building Relationships that Last
We treat our clients with respect, kindness and confidentiality. The relationships we build with our clients last longer than just the transaction, and our goal is to make friends as well as clients. If you become a client, you can expect to have little surprises sent to you throughout the year, just to make sure that you know that you are very special to us!
Our agents stay at the top of their game with education and training on the very latest in real estate, and attend topic-specific webinars, classes and seminars monthly.
Putting Our Clients First
Our clients come first, always. We take great care in doing more listening than talking, finding out what will make our clients happy, listening to what their goals are, and helping them along their path in real estate.
Staying Positive and Having Fun
Real estate transactions can be at times challenging and stressful. But they can also be a lot of fun if conducted with care and professionalism. Our goal is to help you through each transaction smoothly and with no surprises, and to have a little fun along the way.

Let's talk!
We bring real estate experience and a knowledge of Portland and Vancouver neighborhoods to provide start to finish support.