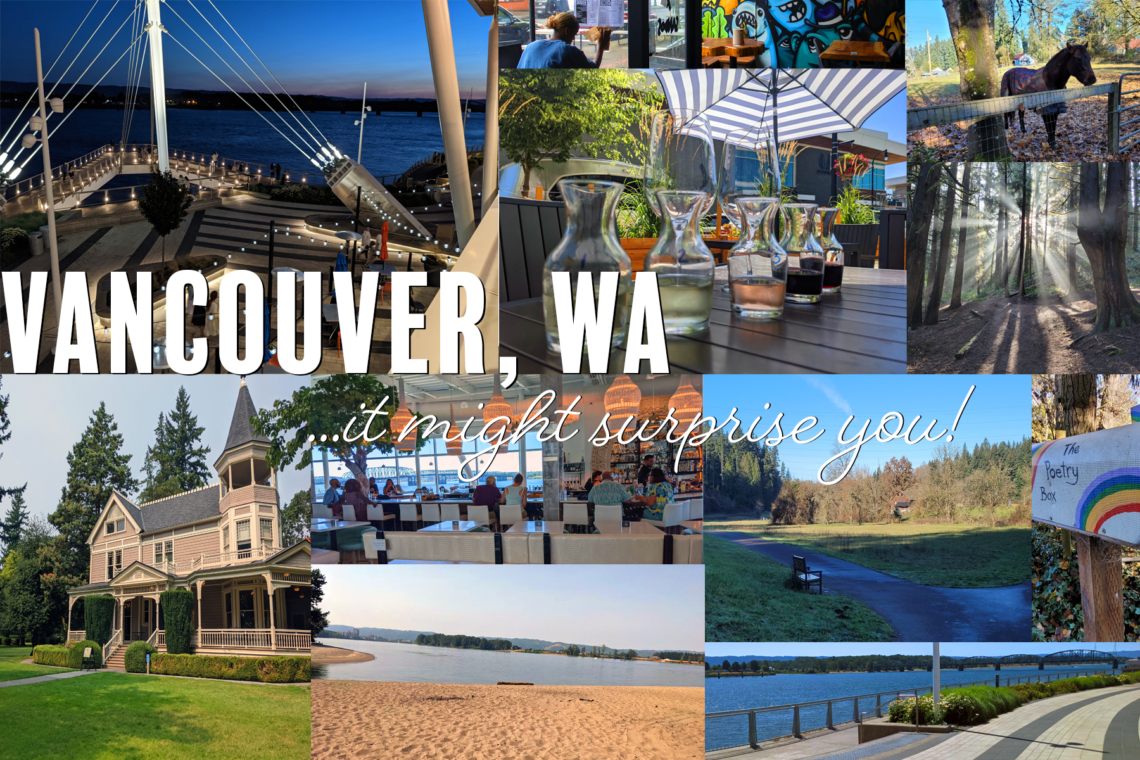 A Growing and Vibrant Collection of Neighborhoods
Vancouver Washington is in the Southwest Portion of the State of Washington. It is just north of the Columbia River that separates it from the State of Oregon and the city of Portland. Vancouver and its metro areas encompass Downtown, Uptown Village, Waterfront, Northwest, Northeast, Southeast areas.
Downtown (to the SOUTH of Northwest and WEST of Northeast)
Downtown Waterfront (SOUTH of Downtown at the Columbia River)
Uptown Village (to the NORTH of Downtown)
Northwest (to the NORTH of Downtown and EAST of Northeast)
Northeast (to the EAST Downtown and WEST of Southeast)
Southeast (to the SOUTH of Northeast and EAST of Downtown)
And since our friends at Visit Vancouver WA did such a nice roundup of the individual Vancouver neighborhoods in all their glory, I'll let you explore on your own.