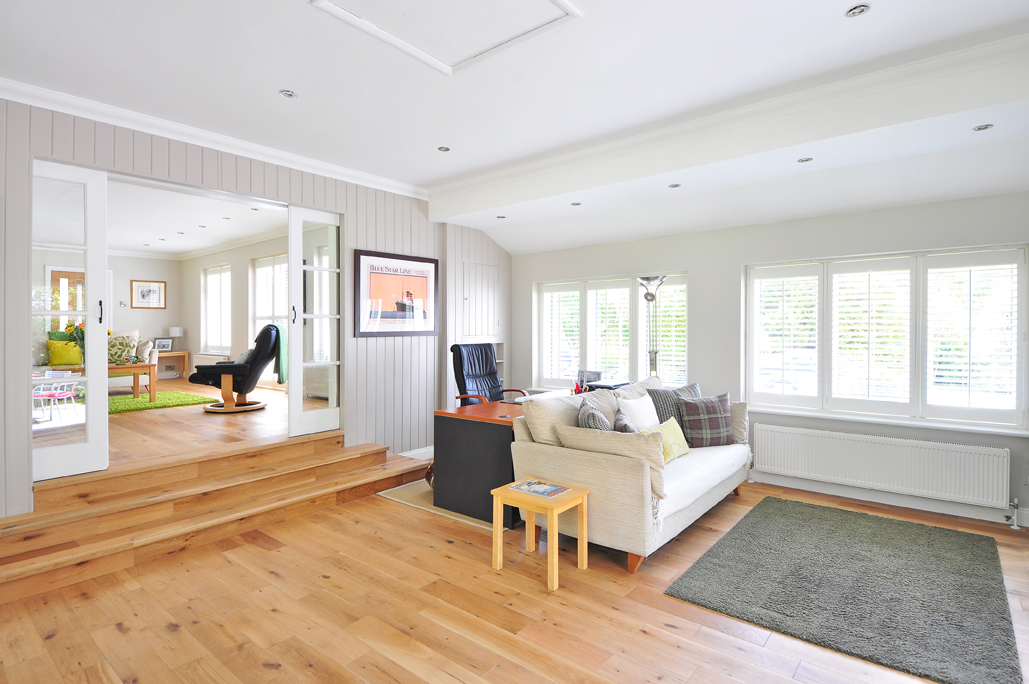 WITH YOU EVERY STEP OF THE WAY
Whether you are a first-time home buyer or long-term investor, I love getting to know what you want and how I can help you reach your goal.
Every person's life has many dimensions--family, work, friends, pets and hobbies. My job is to listen and learn to ensure your big picture plan comes together with your daily needs. I bring Real Estate expertise and Portland and Vancouver neighborhood knowledge to provide start to finish support. Collaboration, education, combine to make sure you understand what is happening from first meeting to final signing.
Download the Steps to Buying A Home.

MEET YOUR AGENT
Agents are part matchmaker and part business person. We really listen to you and support your choices. We care about finding your perfect place and offer expert representation.

CHOOSE YOUR DIGS
We'll customize your home search to your specific needs and requirements, lifestyle particulars and tastes. Whatever you are seeking, we select just the options that are right for you.

MAKE AN OFFER
When you've found THE ONE, we'll sit with you and write up an Oregon or Washington Sale Agreement, aka "The Offer". We present your offer to the Seller via the Sellers Agent. If the Seller wants to alter the offer, we negotiate on your behalf to come to a mutually agreeable offer.
INSPECTION
The clock starts on the Inspection period the first business day after Buyer and Seller both accept the contract terms.
In addition to the General Inspection, there are several different types of inspection that will reveal the condition of the home and weather or not there needs to be repairs. 

NEGOTIATE
If the Inspections reveal conditions that the Buyer wishes the Seller to address, we'll prepare an Inspection Addendum listing the repairs or financial credits a Buyer would like taken care of before moving forward.

APPRAISAL
After the repairs have been negotiated, a lender will send an Appraiser to the property to determine its value.

SIGN + CLOSE
A couple of days prior to closing the deal, we meet you at a local Title Company where you'll sign the deed and loan documents.

KEYS
NOW THE FUN BEGINS!
Get to nesting! Its time to hand over the keys to your new home!

Let's Talk
I bring real estate experience and a knowledge of Portland and Vancouver neighborhoods to provide start to finish support.