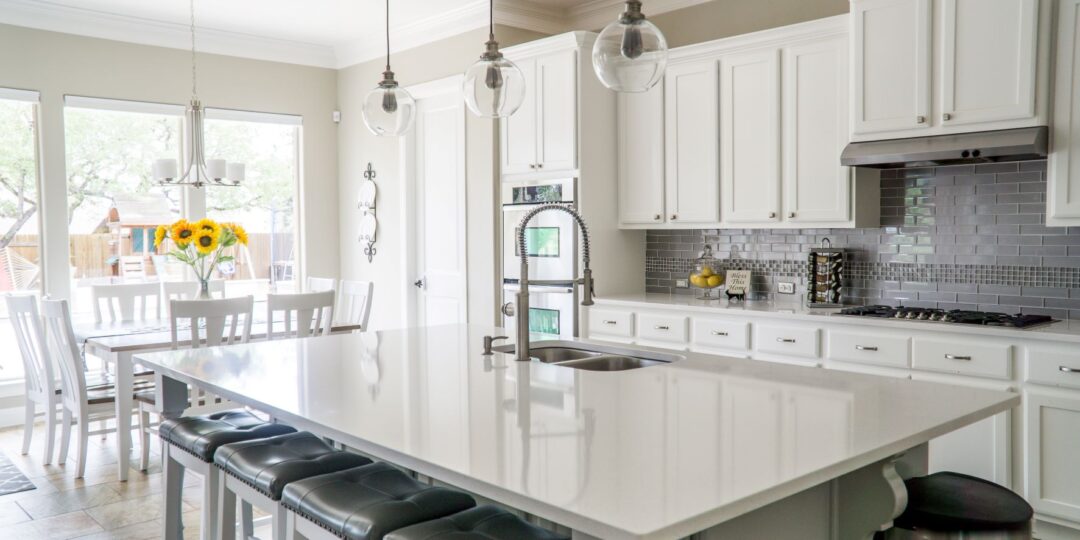 WITH YOU EVERY STEP OF THE WAY
Prepping your home for showings, marketing your home and choosing offers, and the appraisal process--selling your home—especially if you've never done it before—can be surprisingly time-consuming and emotionally challenging.
Learn the simple steps sellers take to sell their homes, from listing to closing, in easy-to-understand terms.

MEET YOUR AGENT
Helping you sell your home is a collaborative effort. We provide a thorough market analysis of your property to give you feedback on price, staging, selling, and what comes next.

SIZE UP UP YOUR HOME
We do a walk through to help determine its size, style and condition. We compare your home with other listings similar in size, location and features to create a Comparative Market Analysis. We'll share our findings with you and discuss how the CMA fits your expectations .

SPRUCE UP YOUR HOME
We believe the best looking homes sell fastest and for more money. We can make suggestions for getting your house into perfect shape for showings. We can also arrange a professional staging report for you that can help your home look its absolute best for buyers.
MARKET YOUR HOME
Now that your house is ready, it's showtime. We use many ways to get your home noticed.
RMLS Regional Multiple Listing Service.
Professional Photography
Major Digital Visability via web sites, social media and e-newsletters.

OFFER IN HAND
Once a buyer makes an offer on your home, we present that "offer"(The Oregon and Washington Sale Agreements) to you and negotiate on your behalf to reach a mutually acceptable agreement.

DEPOSITS AND ESCROW
The Earnest Money, a sum of money that the buyer deposits at the beginning of the transaction, is collected. In Escrow, a trusted third party who receives and reviews all paperwork and transactions for both the buyer and the seller.
INSPECTION + APPRAISAL
Unless the buyer has all cash, an appraisal will be ordered by the Buyer's lender. We are in touch with the appraisers, often meeting them at the appraisal to provide comparable market analysis and your house upgrades to make sure that the appraisal represents what your property is worth the amount offered.

SIGN + CLOSE
We help coordinate a time for you to review and sign all the closing documents at the Title Company. Once all the final documents have been signed, and you receive payment for your property, the deed is recorded and the transaction is officially closed.

Let's Talk
I bring real estate experience and a knowledge of Portland and Vancouver neighborhoods to provide start to finish support.