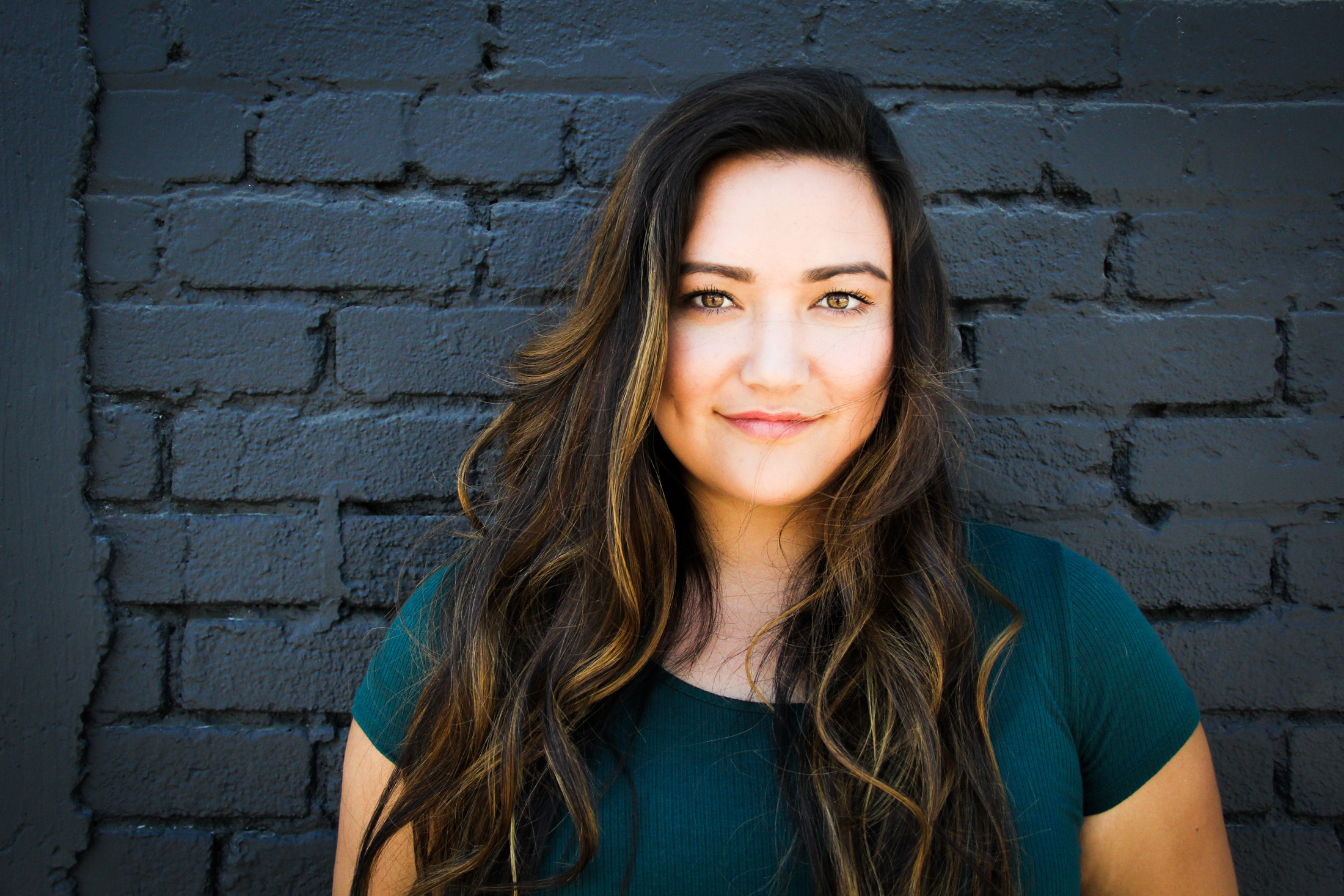 Why single women should buy their first home… solo.
My first home purchase was as a single woman in 1997.
I remember being in the Title Company office on closing day, the Title Officer laughing a little nervously as she handed me the official papers to sign. "Rhonda Spencer, Spinster" read my description. "SPINSTER??" I laughed.
"Yeah. They'll get around to changing that when they've figured out that we no longer wear bloomers and need smelling salts" she laughed.
I signed the papers and was then legally a "Spinster", and the proud owner of my very first home.
Since that time I have gone on to purchase two more homes on my own, and finally another couple after my marriage. I have never looked back and wished that I had rented instead.
Here are some reasons why:
Financial
• Turning your home purchase into a financial tool.
Buying a home is more than having a place to decorate, live in and make your own, although it is all of that too. You can also turn that home into a financial tool. Staying in a home long enough to realize equity can mean an increase on your investment for as much as 10% per year, depending on the real estate market where you live. Example: a $250,000 purchase could be worth as much as $350,000 four years later, depending on your loan amount after payments. You can also use that equity to pull money out of your home for paying down high interest revolving debt and for making home improvements.
• Taxes
Owning your own home also provides you with a tax deduction for the interest that you pay on your loan (as long as the loan is under $750,000). Often, your monthly mortgage will be very similar to the amount you would pay in rent. Although if you itemize your personal deductions, interest that you pay on your mortgage is tax deductible, within limits.
Peace of Mind
When you own your home, there is no threat of any surprise monthly payment increases or evictions due to landlord changes. As long as you are saving and anticipating for needed home repairs, your monthly payment is always predictable and stays the same the entire duration of the loan, unless YOU decide to change it.
Making your house into your HOME
Owning your own home gives you the freedom to own pets, paint the walls, and decorate however you feel expresses you best. And being a single lady means that you don't have to consult anyone on what color to paint the bathroom!
So...I hope I have convinced all you single women out there to make the jump into being a home owner. Investing in real estate was the best decision that I ever made. I achieved a much better rate of happiness and financial freedom, and when the time came that I was ready to have a partner to share it with, I felt great knowing I did it solo!
I LOVE helping single women find their first homes. Contact me today and let me help you buy your home!