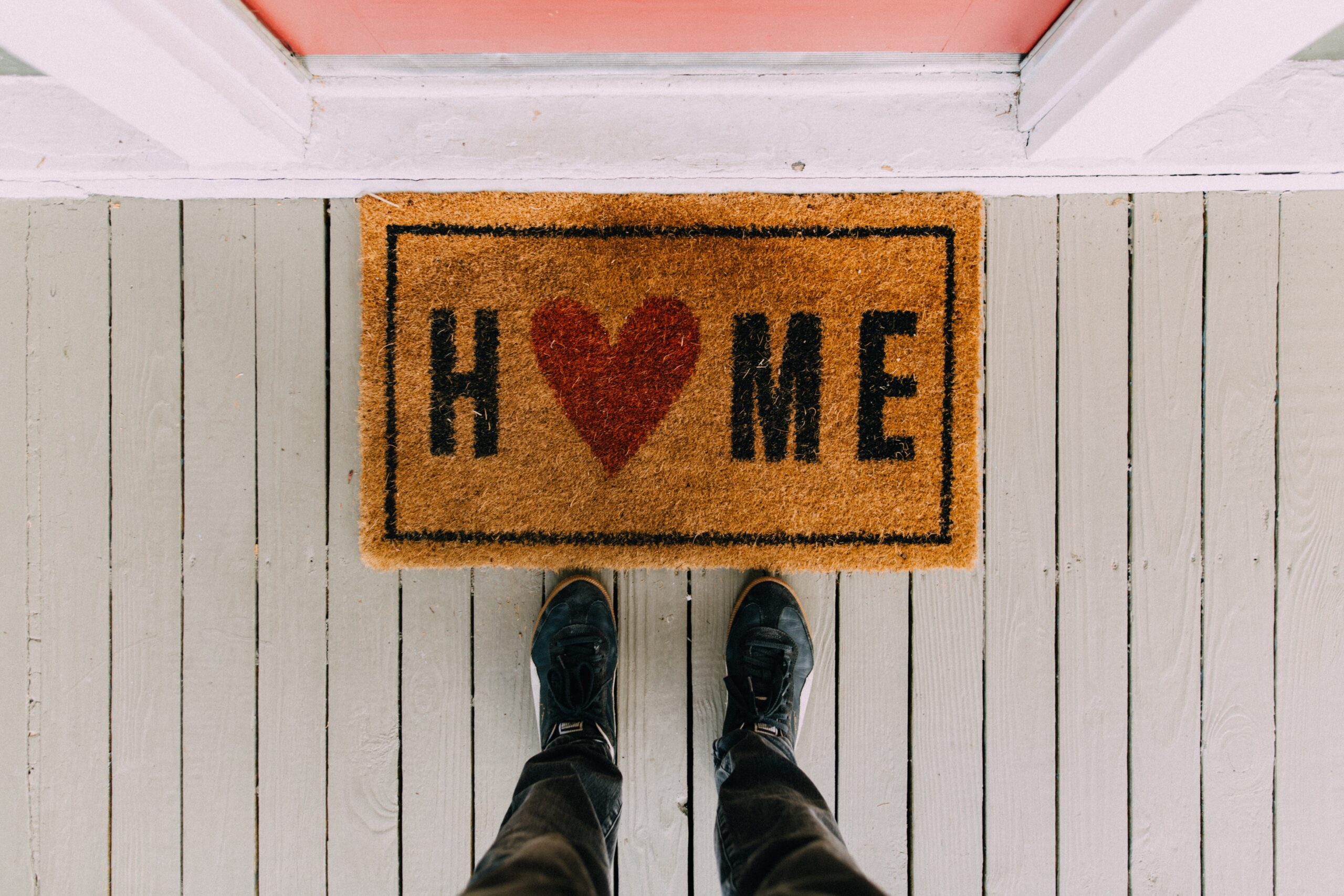 How you as a buyer can compete and find your perfect home in a competitive "sellers market".
If I had a dime for every time I answered the question "How is the market?" with the answer "Strong for sellers!" I'd be a rich woman. Here in the city of Portland Oregon, prices have risen, competition is strong and there seems to be no end in sight. It is indeed a strong and prolonged "Sellers Market". So what does it mean to be in a "sellers market" and do buyers have any chance of getting their dream home among all this competition?
First, what does it mean to be in a "sellers market"? A sellers market arises when demand exceeds supply. In other words, there are many interested buyers, but the real estate inventory is low. Since there are fewer homes available, sellers are at an advantage. They can charge more and there will be multiple offers in many cases, driving demand and prices up even further. In a seller's market, homes sell faster and buyers must compete with each other in order to score a property.
Does that mean that you should wait to buy a home as a buyer until its more of a "buyers market"? Not necessarily. This market has the advantage to buyers of historically low mortgage interest rates. Lower mortgage rates means more home you can buy for your money. And since no one knows when they will rise again, it's smart to try to take advantage of them.  But it does depend on your situation and how flexible you are willing to be when house hunting. If as a buyer you are willing to do a few things, you might just find that perfect property.
Here are some strategies that could help you rise above the competition:
Be flexible in the areas you are looking in. The more areas you consider in your search, the more housing options you will find. You may find some neighborhoods that appeal to you that you didn't even know were out there!
Consider some "sweat equity". If you are willing to move into a home that needs a little work, you may get a lower price and less competition for that home. Just be prepared to ask your real estate agent's opinion on price and condition, hire a good inspector, and be realistic with your budget and time to determine how much that will mean before diving into a "fixer".
Consider homes that may be slightly "odd". Similar to buying a "fixer", buying a home that is slightly less appealing to the bulk of buyers out there can be a good strategy. If an otherwise desirable home is in a less desirable location (like close to a freeway or a busy street) or has a odd layout or small yard, buyers willing to accept these things may get a home with less money and less competition. Just remember that when it comes time for you to sell that home, the discount that you got when you bought it may be reflected back to you in the selling price when you sell it.
Be willing to give the Sellers a "rent back" period at low or no cost. Many times a seller would like to take some time getting out of the home that they are selling. Kids are in school, they need more time to find a home to live in, etc. If you as a buyer can offer them a period of "renting back" their home from you after you have closed on the sale, this can make you stand out above the rest who can't. You can also rent back the home to the sellers at low or no cost to make the deal a bit sweeter. Just be sure to check that strategy with your lender if you are borrowing the money to buy, as some lenders draw the line at a 60 day rent back period.
If you are looking to buy a home in this competitive market, I can help you get there with sound strategy and planning.