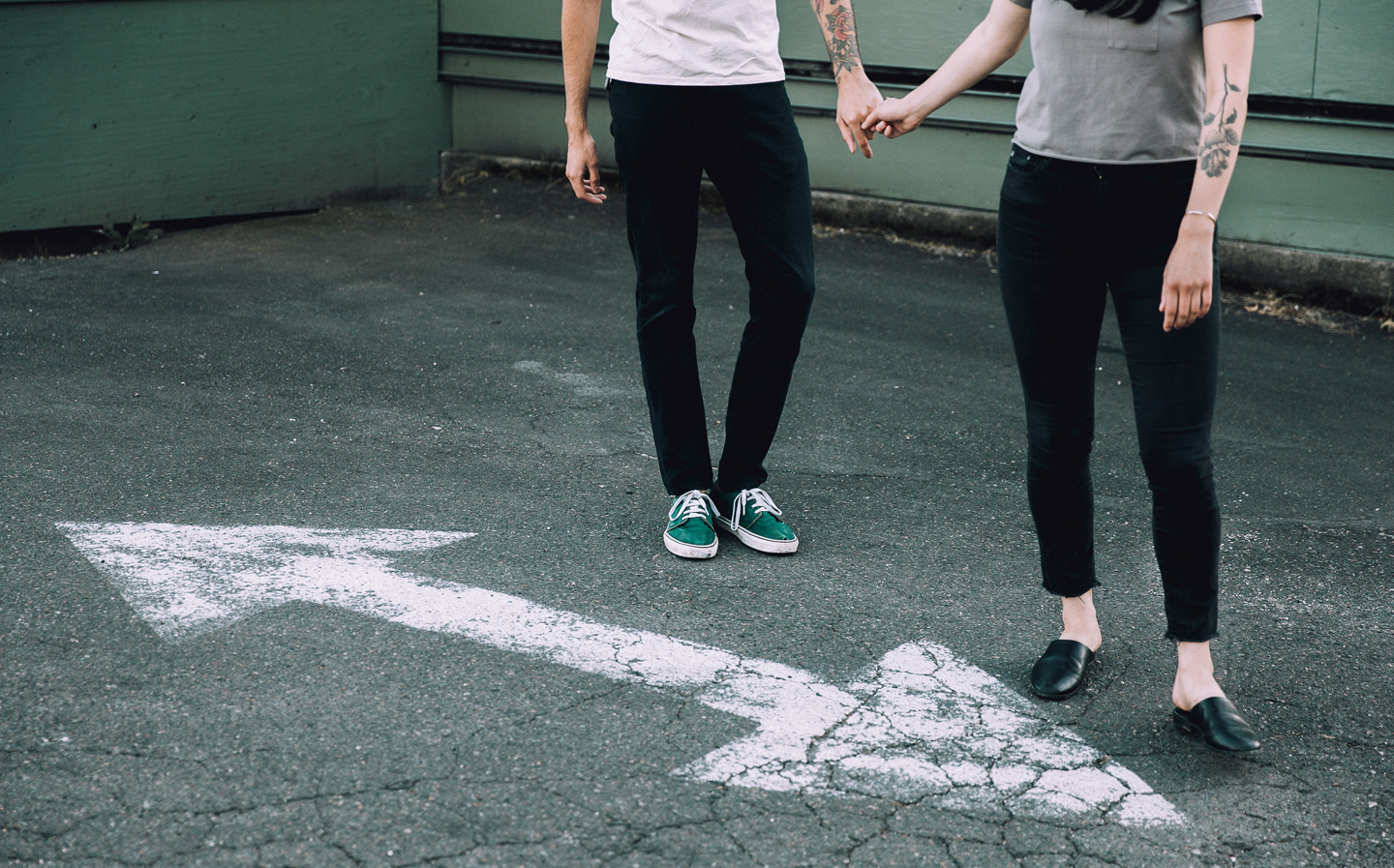 Helping your clients feel that "Portland love" from the first day they arrive.
I know that your clients are your most important priority. I share that vision and make them my priority as well.
Your goal is to make your clients career move successful. My goal is to help your client's transition into living in the Portland area as smooth and pleasant as possible, and to partner with your agency in providing custom real estate services. I can help facilitate this in several ways:
Helping with vetted recommendations on movers, contractors, painters, accountants, day care providers, and many other local vendors clients may need to get settled.

Providing access to long and short term rental information.

Providing in depth and detailed knowledge Portland neighborhoods, and information that new residents should know.

Providing personalized tours of homes for sale and neighborhoods in the Portland area.

Providing customized, personal listings of homes for sale in the Portland area.
Your client's life has many dimensions--family, work, friends, pets and hobbies. My job is to listen and learn to ensure their real estate plans support their daily needs. I bring Portland Real Estate expertise and neighborhood knowledge that provides start to finish support for their location to the Portland area.
Services I provide to your clients--free of charge!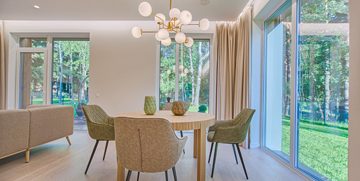 REAL ESTATE SHOPPING
I consider myself part matchmaker and part business person. I provide custom and hand curated listings of Portland area homes for sale specifically for your clients. I really listen to your clients and support their choices. I care about finding their perfect place and offer expert representation.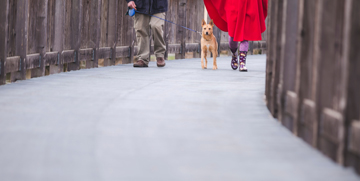 CUSTOMIZED NEIGHBORHOOD TOURS
Interested in the Irvington or Alberta Arts? Considering Beaverton or Lake Oswego? I'll customize a Portland Neighborhood tour just for your clients, so that they can understand and choose the areas to live that are right for them.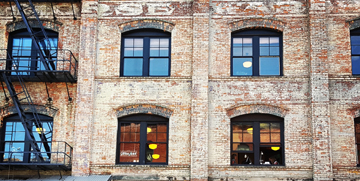 SHORT OR LONG TERM RENTAL INFORMATION
Often when moving to a new area, clients prefer to rent for either long or short term stays while they decide which area to buy a home in. I provide recommendations to Team Arrive, Urban Nest Realty's team of experts in finding just the right rental upon your clients arrival.
TRUSTED VENDOR RECOMMENDATIONS
From painters to day care providers, I provide recommendations to trusted, vetted professionals to help your clients settle in and feel at home faster.

I bring real estate experience and a knowledge of Portland neighborhoods to provide start to finish support for your clients.